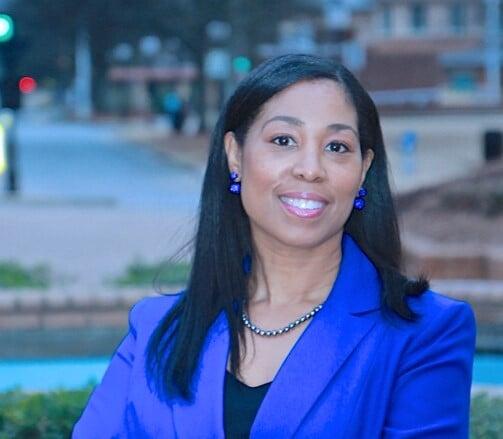 Chrislyn Turner, currently serves as the Z.E.A.L Foundation Board Chairman. She comes to the Z.E.A.L. Foundation with over 15 years of non-profit leadership and board experience. She has served on several boards over the years. Chrislyn is an alumni of the United Way, VIP program an active member, a past National Executive Board Member, Regional Director and State Director of Zeta Phi Beta Sorority, Inc. As Regional Director, Chrislyn lead the region's capital campaign that raised over $125K over a two-year period.
Chrislyn is an active member of the Junior League of Atlanta where she is a member of the Individual Giving Committee and works to help raise funds for the annual fund and the Sponsorship committee where she helps to establish small business relationships. She has also earned a Fund Development Fundraising Certificate through the league.
Chrislyn D. Turner is a graduate of California State University, Long Beach, California with a Bachelor's Degree in Communications and a Master's Degree in Public Administration from Clark Atlanta University.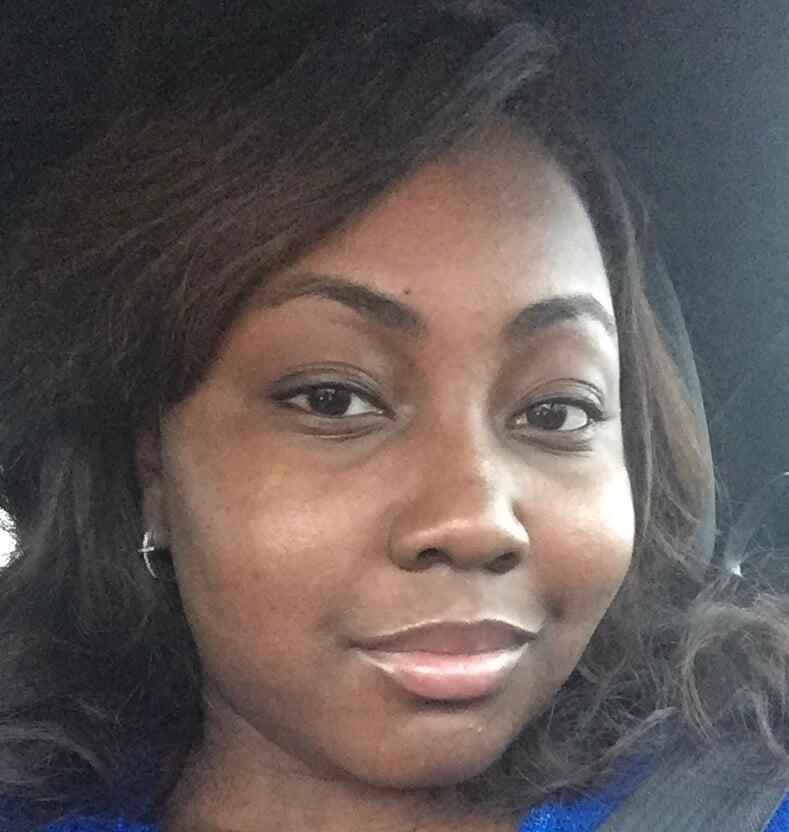 Leela Bryant has been a member of Zeta Phi Beta Sorority, Inc. since 2014. She is an alumnus of DeVry University and she has dual Master Degree in Human Resource Management and Public Administration. She currently works for Department of Defense as a Budget Analyst in which she has over 5 year of experience in. She also severs in the United States Army as a Human Resources Sergeant with over 10 years of experience.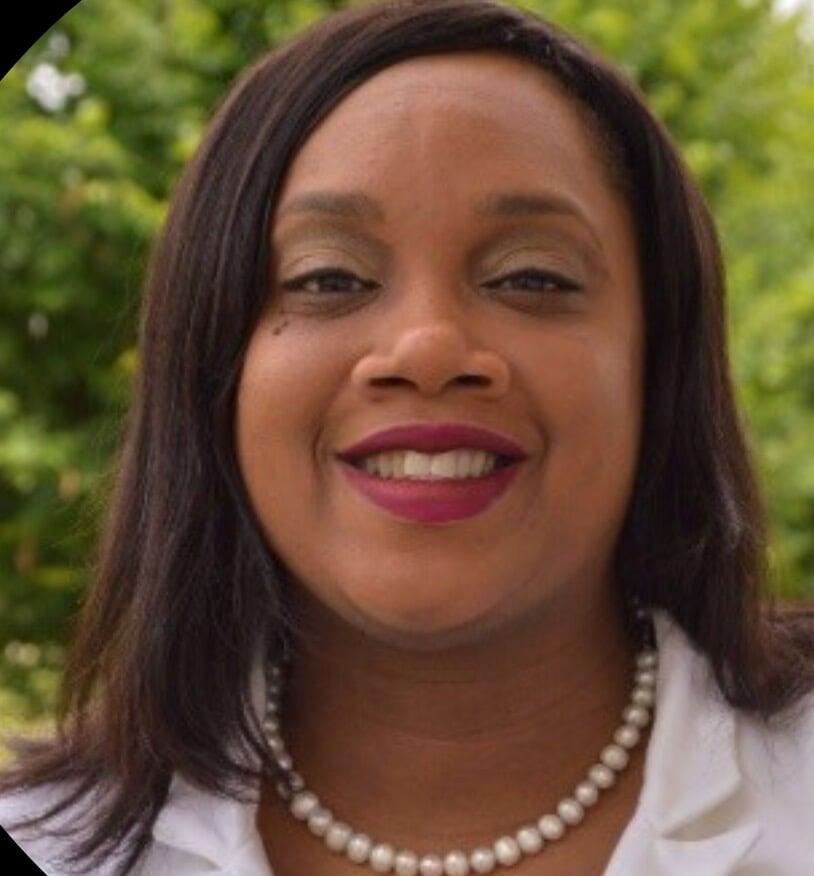 Marissa Harvey is a Global Process Auditor for United Parcel Service and a founding member of the Z.E.A.L. Foundation. She has more than 10 years of leadership experience in corporate finance with Fortune 500 companies. She is currently serving as Treasurer and is committed to ensuring the financial stability of the Z.E.A.L. Foundation. Ms. Harvey holds a Master's in Business Administration from Saint Leo University. She is also a member of Zeta Phi Beta Sorority, Inc., Institute of Internal Auditors, and National Association of Black Accountants.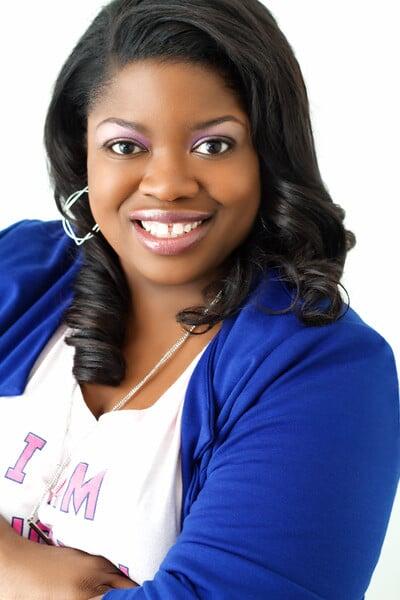 While many battle with professional tug-o-war between Corporate America and entrepreneurship, Demishia Wright unapologetically lives in the best of both worlds. As a corporate entrepreneur, business strategist and author, she's committed to helping professionals of all calibers find their purpose and passion—in and outside of Corporate America. Instead of chasing money or fancy titles in the workplace, Demishia transforms the mindsets of her clients—taking them from mediocre to mogul. She is alumna of Georgia Institute of Technology and Georgia State University. Demishia is a Social Media and Business Strategist, a leader, Income Coach, and a Mother! Furthermore, she is a Huffington Post Contributor and author of many publications including "21 Questions You Must Answer to Succeed in Corporate America" and "21 Ways Not to Suck A Women's Guide to Success & Money". Demishia's proven coaching methods and creative, thorough, strategies catapult business owners through doors of opportunity, which lead to multiple streams of income and long-lasting relationships with clienteleThis rising influencer realized that by being strategic, networking, and having a plan, anyone can find money within or outside of Corporate America. Demishia is the epitome of someone who creates and implements while others are sleeping; mastering and marketing her many brands, including LaShelle Denise Creative, Taboo Nalia, and Elite Greek Magazine. A proven leader in her immediate and surrounding communities, Demishia is also a dedicated change agent, helping youth find the worth and purpose.
Monique Purifoy-Rojas has been a member of Zeta Phi Beta Sorority since 1996 and is the Treasurer of her local chapter.
She is an alumnus of Georgia Southern University and holds an MBA from Troy University.Currently, she is a Financial Business Analyst with 15+ years of Accounting and Finance experience.
Favorite Quote: "What the Caterpillar calls the end of the world, the Master calls a Butterfly". ~Richard Bach